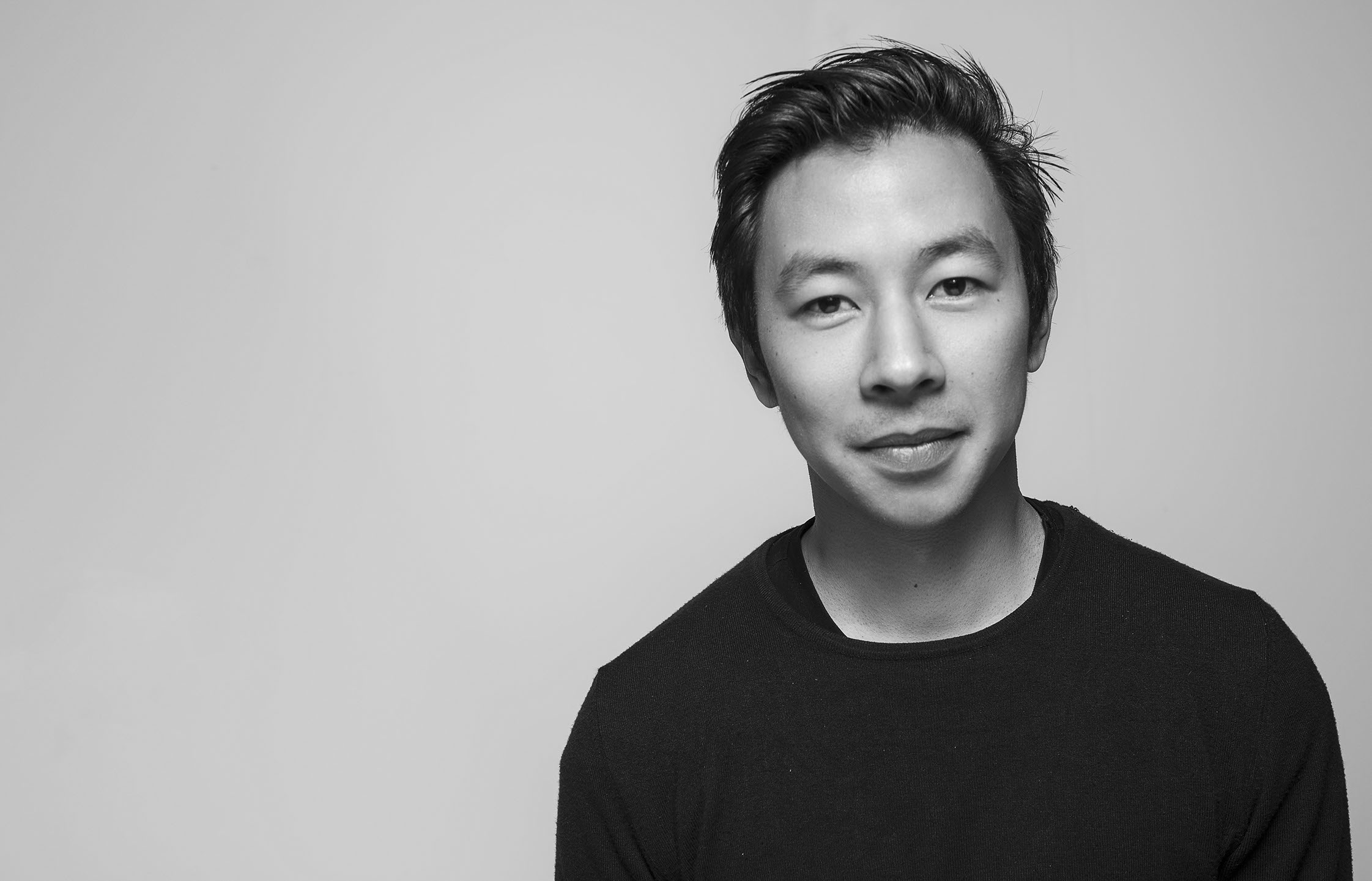 About
Hi there! My name is Hakim Sugito and I'm an industrial design engineer from the Netherlands. Most engineers would say that their journey began with playing with Lego. My story started similar, but it's also slightly different.
Three stacked lego heads was my first invention when I first toyed with LEGO parts as a 4 year old. I told my mom it was a totem pole. She replied, "you're probably going to do something creative when you grow up."
This hasn't changed ever since. Manuals of any kind, I would tend to ignore. I would instead resort to imagination and play with new ideas, while trying to re-wire the conventional ways we see the world. Over the years, this slightly zany curiosity has led me to a journey of creative experimentations in drama production, storytelling, art, film, design and various crafts that may seem idiosyncratic at once. But I deeply believe that the best innovation, in any field, comes through the application of wildly creative ideas, which draw their inspirations from unrelated practices.
So by manual, I am an industrial design engineer. But all the tangential stuff I did and created outside the bounds of university and industrial design field, have also nuanced my way of thinking and crafting ideas.
I'm always looking for new creative challenges to add value wherever is needed – so if you have anything you need help with, even if it might seem far far away from what you've found on this website. Please do not hesitate to contact me – I've had wandering-offs and drift-aways before – and they were adventurous, delightful and innovative! We might just be an interesting match.
CURRICULUM VITAE
THESIS